Regional Remote Sensing
NASA's Regional Remote Sensing endeavour is to utilize geostationary satellite imagery to conduct research on localized climate change in the Clear Lake region in southeastern Texas.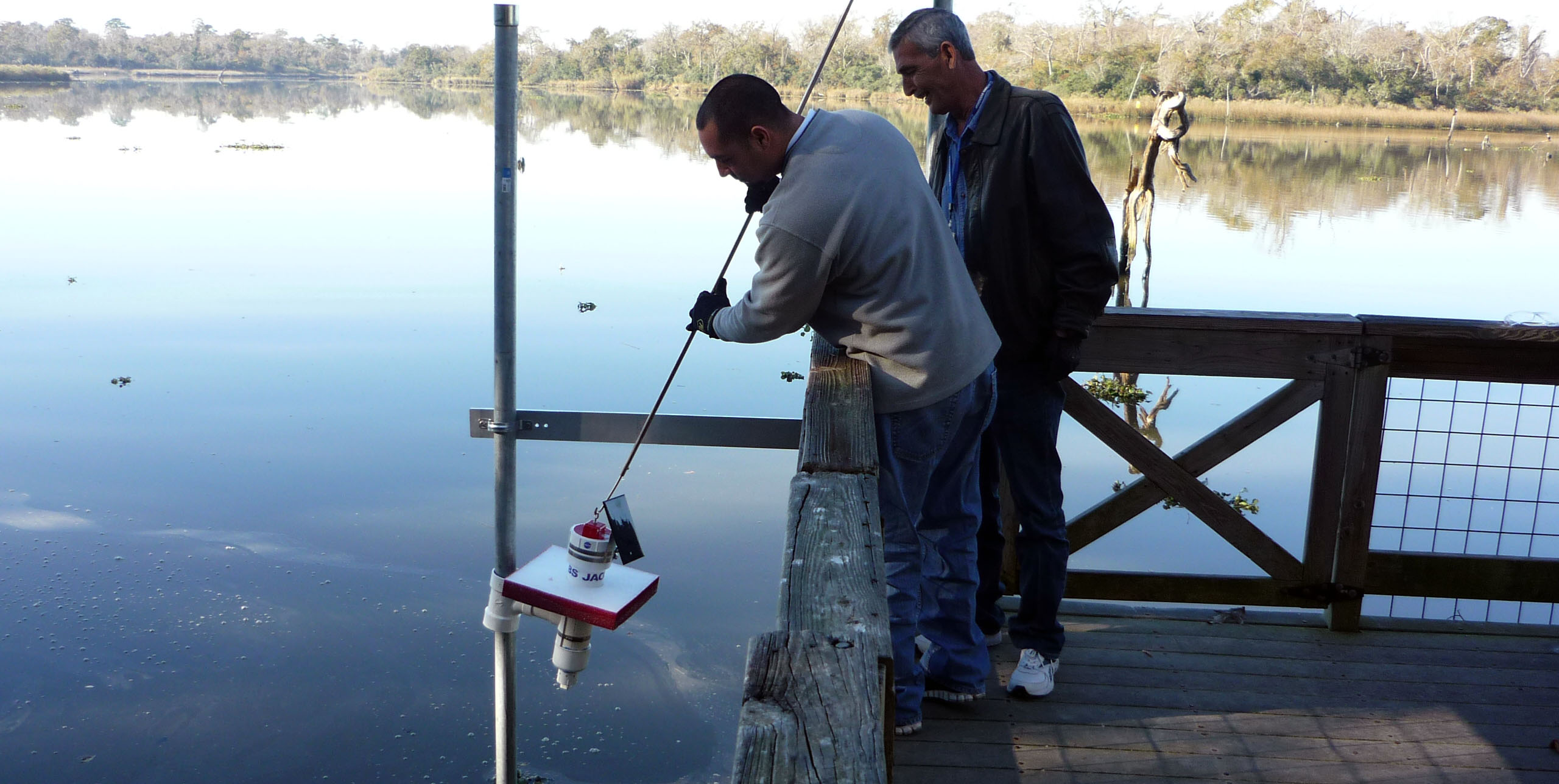 Drifter Project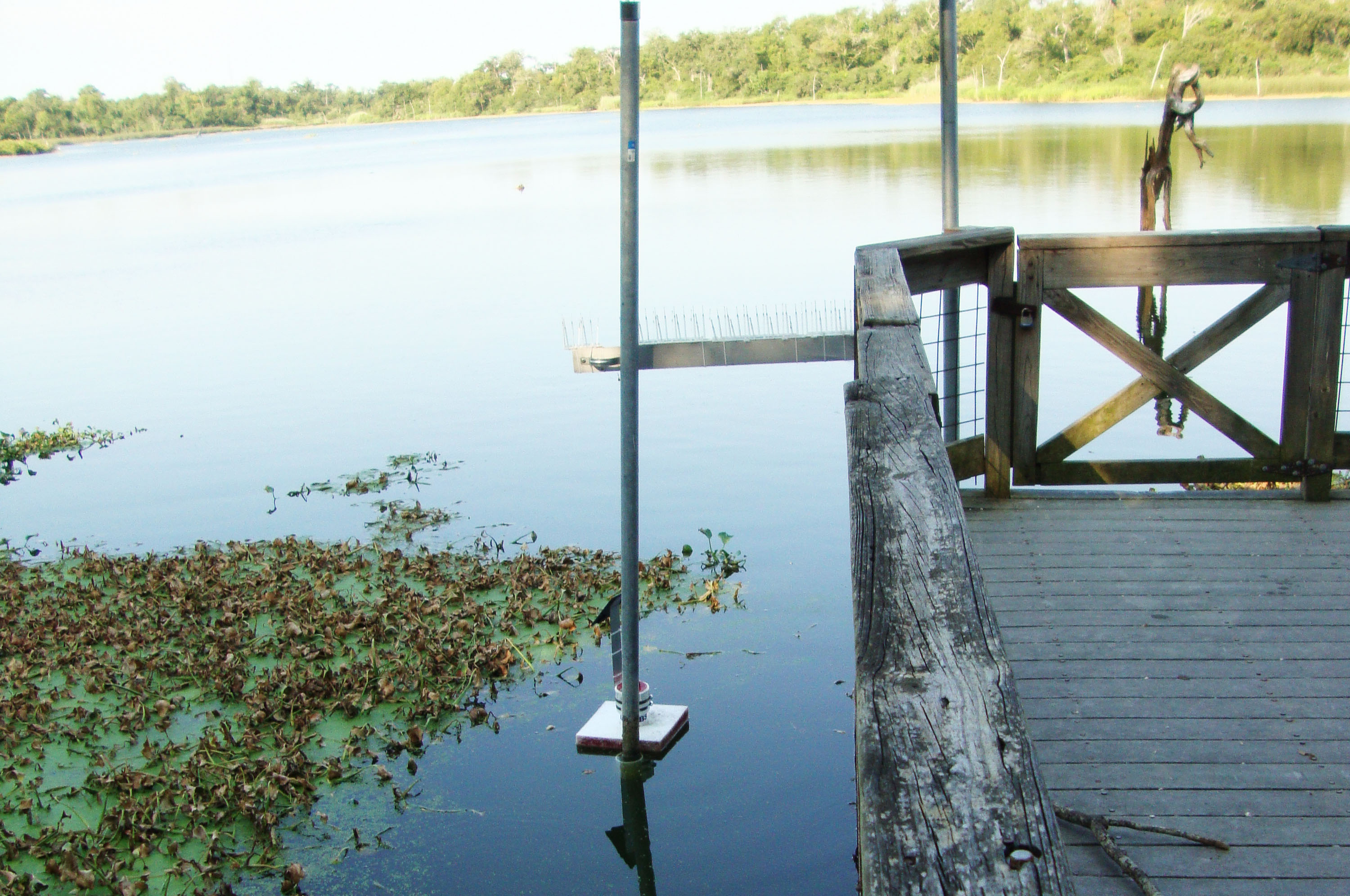 The Drifter is a versatile, low cost, environmental monitoring buoy designed by NASA's Applied Science & Technology Project Office at Stennis Space Center to enable public participation in NASA's scientific research. Drifters measure parameters such as water temperature and salinity. This in-situ data helps refine data collected by NASA satellites and aircraft and improve the accuracy of NASA models and forecasts. A Drifter can easily be assembled and operated by high school students.
Visit the Drifter data page
.
Climate Adaptation Science Investigators
The Climate Adaptation Science Investigators (CASI) Workgroup is tasked to assist in the development of Climate Change Adaptation strategies for NASA as a whole as well as at individual Centers. Several recent studies, including the United States Global Change Research Program (USGCRP) Climate Impacts Report, have highlighted the large range of regional climate change effects that are currently being experienced or are expected in the coming decades.
Visit the CASI page
.
Rollover Pass Study
The primary goal of this project was to collect airborne blue-green LiDAR and hyperspectral visible to near infrared data over a small area on the Bolivar Peninsula between Galveston Bay and the Gulf of Mexico to test the LiDAR effectiveness in the turbid waters of Galveston Bay, and to create a baseline map that can be used to monitor future coastal change.
Visit the Rollover Pass page
.